Dr Shea Body Butter
For the flawlessness you deserve
Your daily skincare routine is not complete without a body butter which takes care of your skin's needs, and off-the-shelf skincare products are often filled with dubious ingredients that are unrecognizable.
The love for nature's ingredients is etched into our body butter. Our beauty care range is made from organic unrefined Grade A Shea.
Just a small amount of Dr Shea is enough to keep your skin hydrated and nourished all day long. The softest & smoothest Shea you will ever find.
Complement your body butter with our signature Real African Black Soap, makes skin & hair Squeaky clean, and ready for super softness.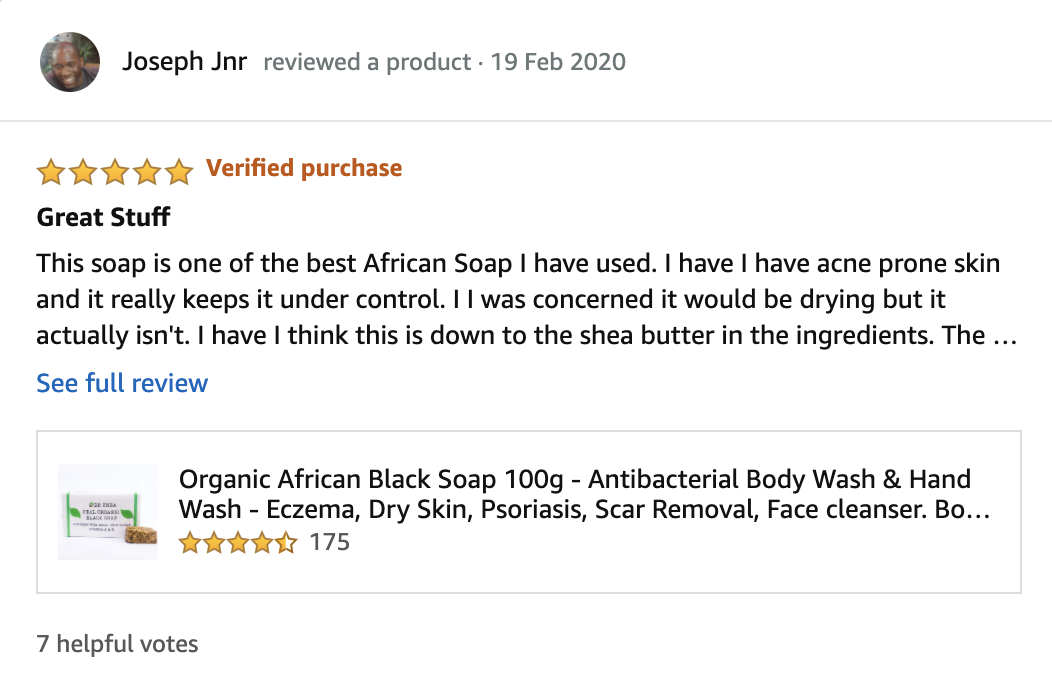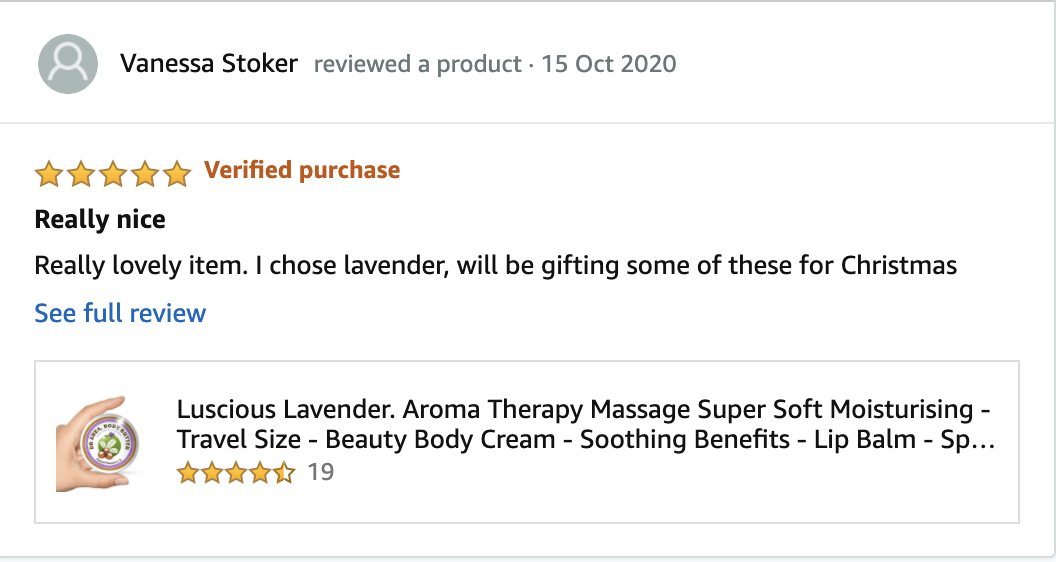 Dr Shea Body Butter Range
Free Sample Pot
with every order!
Choose Your Fave Here!
Dr Shea Body Butter Video
What Makes Dr Shea So Nourishing? Waterless Cosmetic Products! What Does It Mean?
Unfortunately, 90% of beauty products contain water (Aqua) at their ingredients list. No water cosmetics means concentrated and sustainable products that limit the use of water in production, not only combats the need for synthetic preservatives but also means less product use per application. A little goes a long way, Oil-based Dr Shea Body Butter spreads evenly, made using Community Trade shea butter from Ghana, known for its ultra-moisturizing properties.