Check out testimonials from some of our top celebrities who are our truly most valid.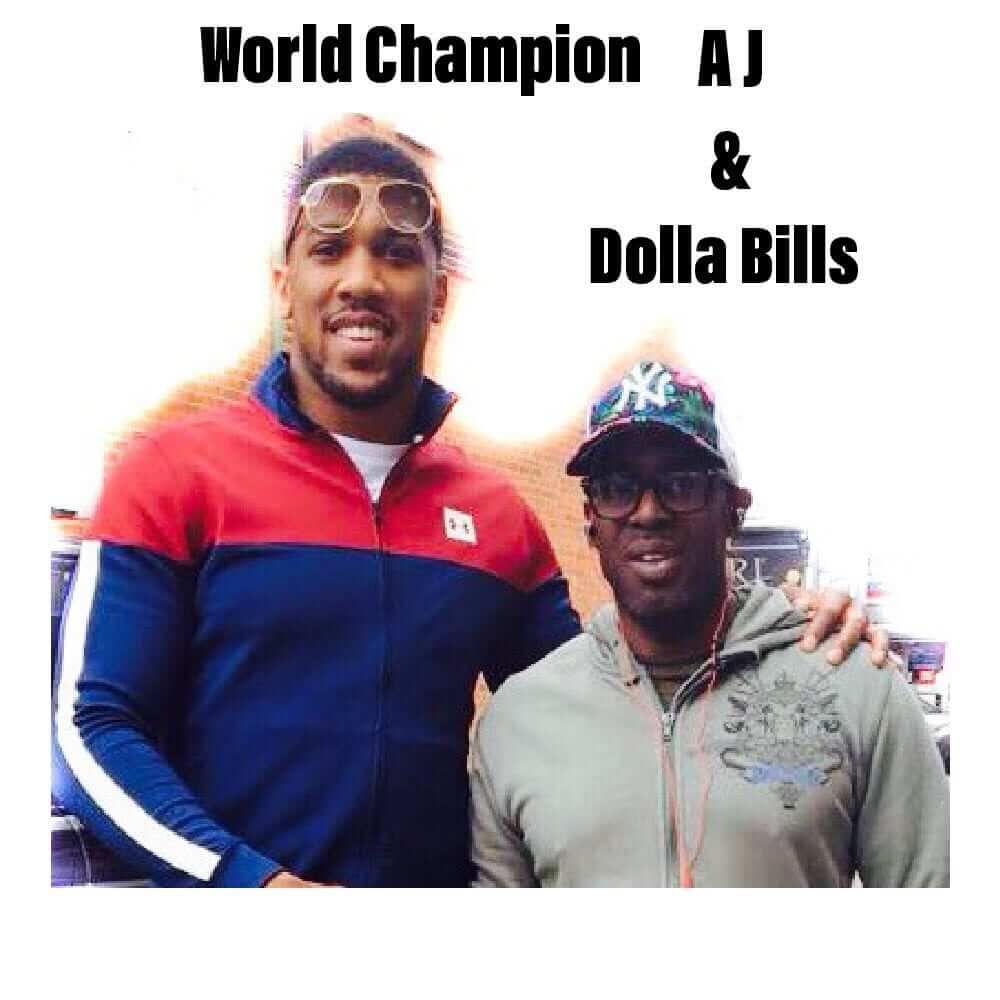 "Best skincare cream I've used in a long time. Soft absorbs well and keeps me moisturized."
Dollar Bills & AJ – Heavyweight World Champion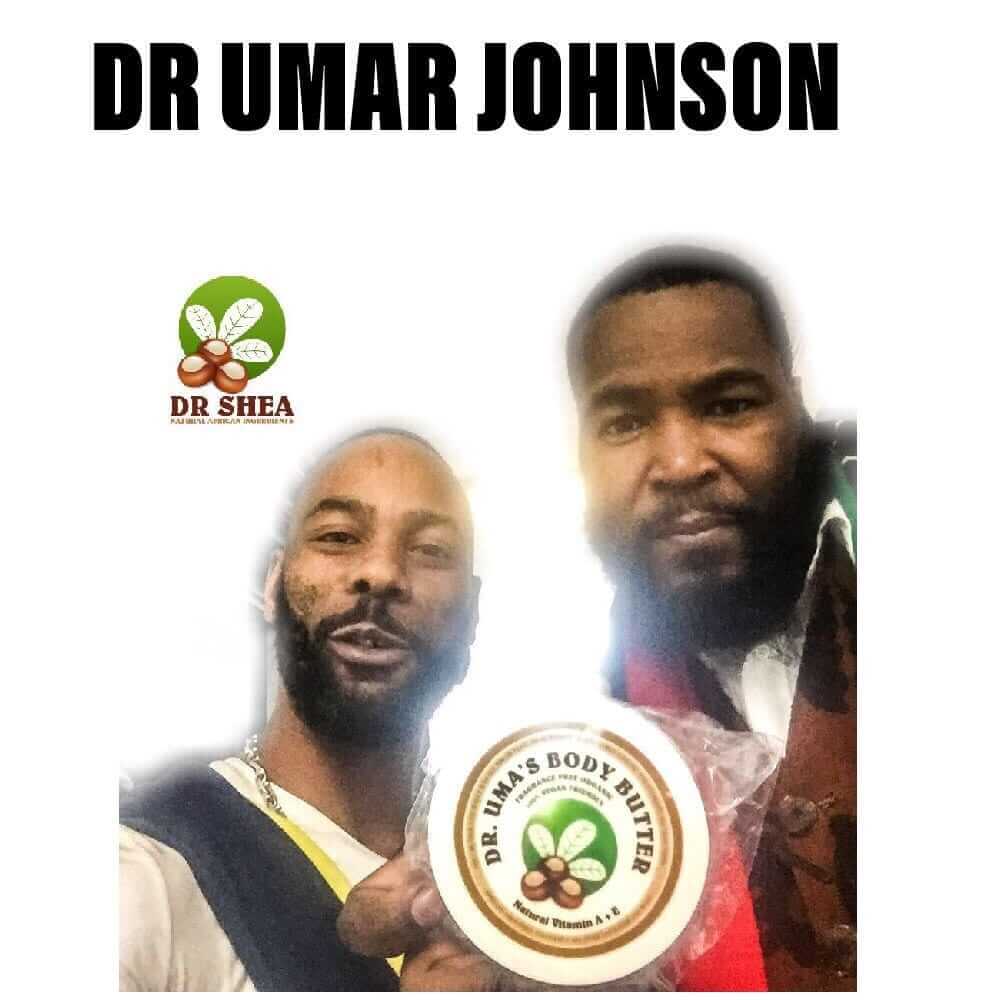 "Love Dr Shea Body Butter, I'm special, Dr Shea personalized mine. Dr Shea is so good, even my Ma uses it…"
Dr Umar Johnson – Psychologist & Author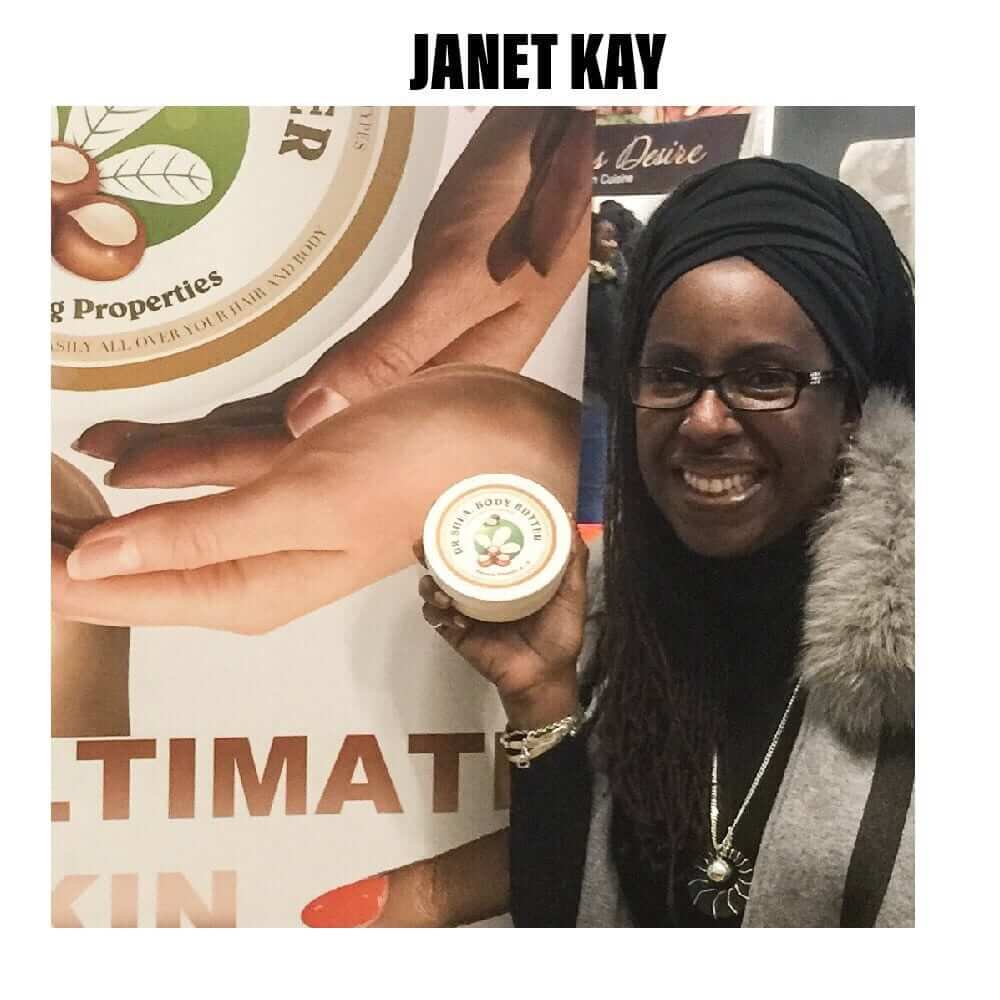 "Love Dr Shea Products, body butters are so smooth and soft on my skin."
Janet Kay – International Lovers Rock Reggae Artist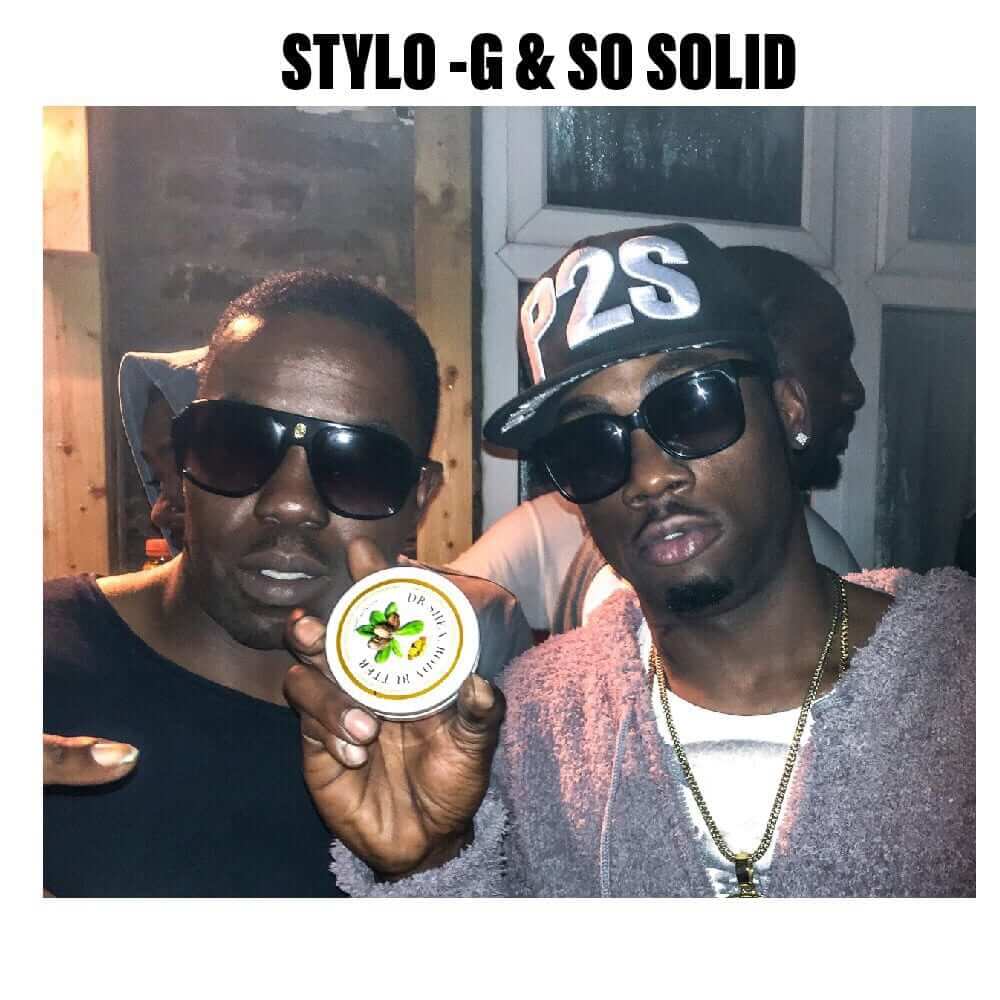 "We should stop drinking champagne and produce our own. Dr Shea has set the way. Love the products."
Stylo G – International Reggae Superstar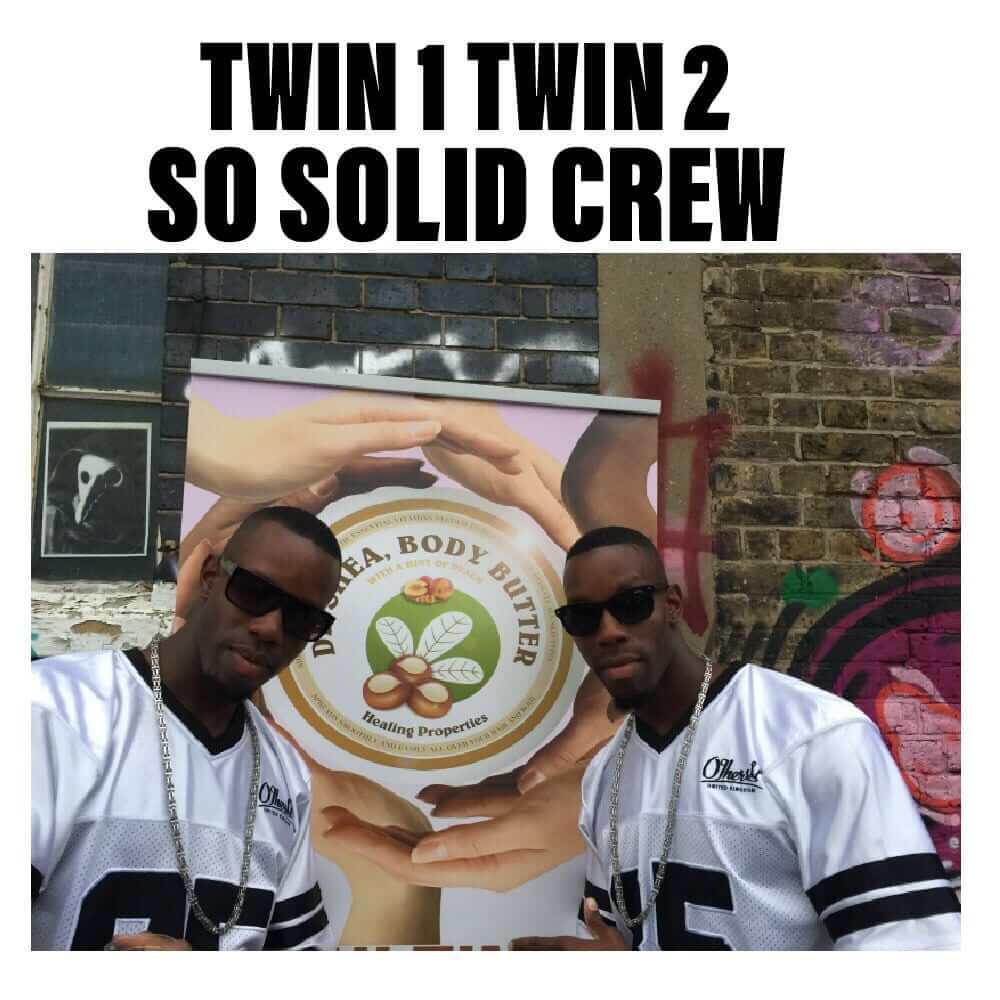 "Dr Shea feels so good on our skin and keeps us looking great. Peach is our fave.."
So Solid Crew Twins – UK'S Finest MC'S
🆓  SAMPLE POT ON EVERY ORDER🎁
Tried Dr Shea before?
Leave a review today, let the world 🌏  hear 👂🏾 your opinion.
Dr Shea has traveled high and wide to bring you an array of opinions from different people around the globe to bring you a true and descriptive review of our products. Learn about the texture and the softness of our Shea butter skincare, the healing benefits that have helped generation from the old to young peoples. Check out more testimonials on our product pages and also on Amazon.