Sainsbury's Store Locator

Dr Shea Organic Black Soap Stores.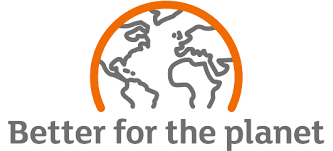 Choose a store near you!
Below is the list of stores that stock Dr Shea Black Soap in-store & online.
Find Your Local
Log in/Sign up
Order Online/In-Store
If your local is not listed, send a request HERE.
Thanks for checking out Dr Shea Store.
Find your nearest Sainsbury's Store and purchase our Organic Black Soap!